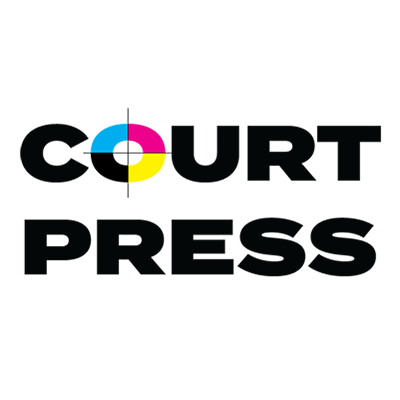 Successful branding may seem costly, elusive and hard to achieve … but the reality is that it's as simple as capturing your brand in a way that speaks to your audience … honestly and consistently!
Branding your business doesn't need to be difficult or fancy … just professional looking and dependable … just like the message you want to send to your potential and returning customers.
Let's look at some relevant points for 2018 …
Transparency
In today's social media dominated world, there are few secrets. Customers want and demand honesty from their favourite brands. They want to know what your products are made of … how you make them … and that your brand is dependable.
Take advantage of this fact by making transparency a core part of your brand. Instead of hiding behind a facade of sophistry and fandangled whizbangs … show your customers who you are, who your staff are and what you're all about.
Touchpoints
Touchpoints are actions on your part that 'touch' your customer in some way at different points through the consumer journey. Your brand might have multiple touchpoints through a long sales funnel … or … you might only have one or two chances to reach out and create a memorable interaction.
Planning a touchpoint strategy that reflects your customer's needs throughout the experience cycle is an important step toward building a consistently strong brand.
Think about your logo and other marketing material in respect to touchpoints. Your logo should represent your business in a professional and visually eye-catching way.
Once you've got a great logo, use it! Including your logo everywhere that you are is incredibly important.
Put it on your vehicles and equipment, your shopfront, staff uniforms, business cards, email signatures, business stationery … and at every touchpoint … the more places you can display it, the better.
The more often people see your logo, the more likely they are to remember you when they need the product or service you offer.
Real-world Exposure
Many brands have come to depend on Social Media for exposure. Whilst it's cheap and far reaching … you should also consider taking your brand beyond the digital marketing box!
The number one piece of advice for branding your business in 2018 is to be authentic … don't underestimate the importance face-to-face interaction, hosting events and being present in the real world.
These are just a few ideas to help get you started on your successful brand journey.
If you need assistance with a new and professionally designed logo, marketing material or a consistent brand strategy … consider Court Press … our qualified Graphic Designer understands the elements of marketing and branding from previous experience in marketing roles | forbes@courtpress.com.au