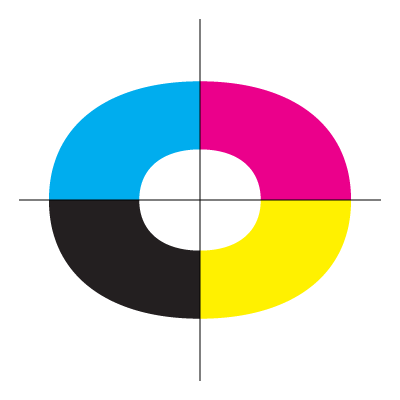 Have you heard of responsive logos?
It's part of an overall trend for businesses to get ready for today through simplifying.
In a world where screens come in all shapes and sizes … adapting content doesn't always just mean scaling up or down. Instead, we need logos that can make an elegant and efficient use of any screen space.
Responsive logo design is about removing the intricate details for smaller devices, leaving behind the style and colours of the logo that we've all come to know and identify with.
A responsive logo will have several designs or looks but will remain recognisable.
A responsive logo is created by:
Removing details
Removing colour
Simplifying shapes
Stacking elements
Our own Court Press logo is a great example of a responsive logo created for use across various screens, platforms and media.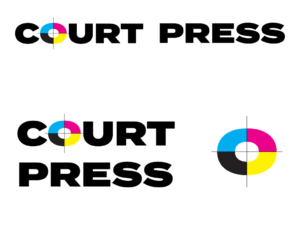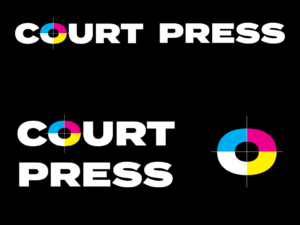 If you need assistance with a responsive logo or branding advice  … consider Court Press … our in-house Graphic Designer understands the elements of marketing and branding from previous marketing experience | forbes@courtpress.com.au