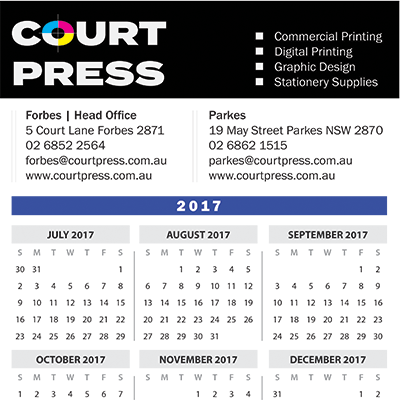 Are you looking for a unique and useful promotional gift to reward loyal customers? Have you considered the benefits of printed desk, wall or fridge calendars?
Whether you are spreading holiday cheer or rewarding your loyal customers … bespoke calendars are an effective way to deliver your message.
Distributing customised calendars are a fantastic way to get exposure for your business all year round. Calendars are a cost-effective marketing tool that can be completely customised and branded with your business information to create increased brand awareness!
Here are the top benefits of printing a branded calendar for your business:
Year-round exposure for your business through being visible on a desk or wall
A functional and useful tool for your valued customers or clients
Ability to showcase your brand, products and services
Make an impact when designed and printed to a high quality
Plenty of options available … desk calendars, wall calendars, magnetic calendars, fridge calendars, tent calendars
… all designed specifically for your business
Great gift to finish off the year and thank your loyal customers for their support
Can be distributed easily by hand or post
October is the perfect time to organise your bespoke calendars to ensure delivery to customers before the holiday period. Please get in touch to discuss a style and design for your 2018 calendar.